Positive Transformation
Begins with
1 STEP, YOU
Psychotherapist •  Coach • Speaker • Author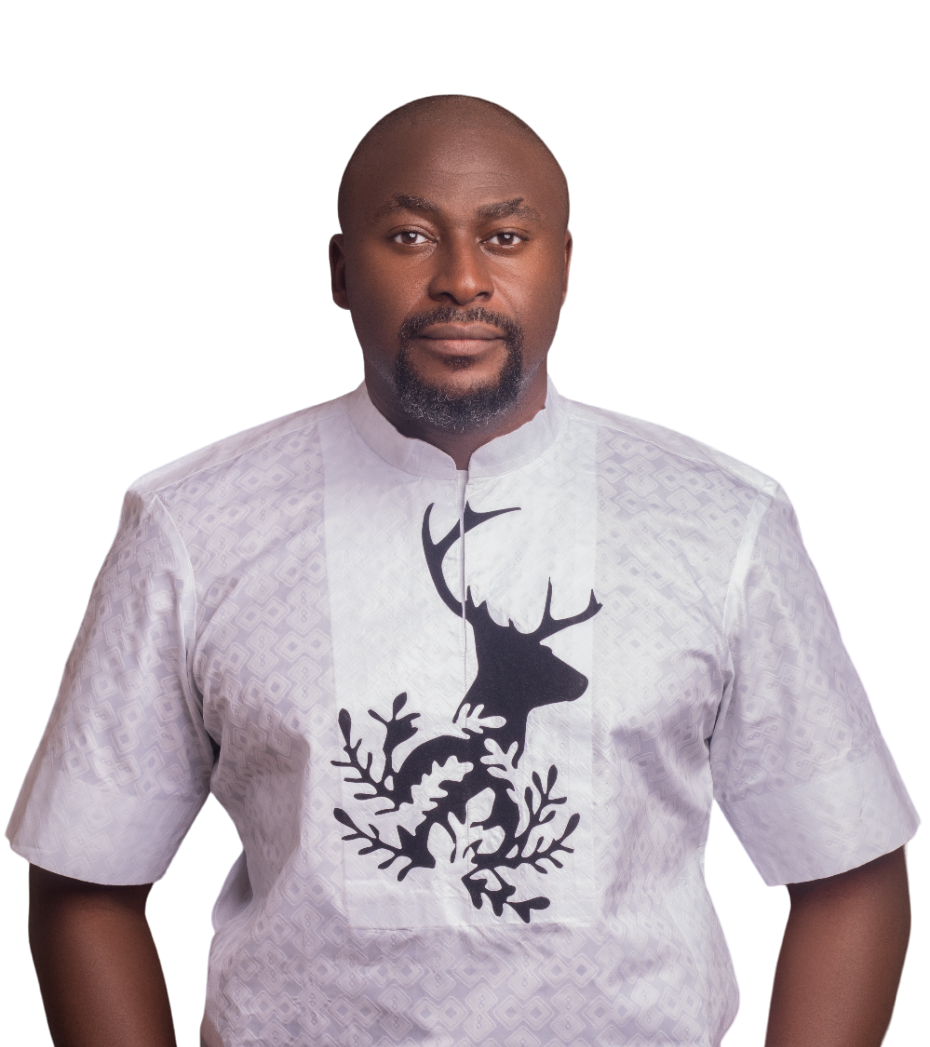 ME
Married to my childhood sweetheart, our family of six is a true blessing in my life's journey. Through a rich tapestry of experiences and encounters, I've not only sought personal growth but also recognized the profound impact of God's grace in my path.
My pursuit of a life's purpose didn't deter me from accumulating extensive professional expertise in steering business strategies, operations, partnerships, development, and marketing. Recognized as a strategic yet results-oriented leader, I possess a knack for fostering team growth and nurturing diverse relationships.
Viewing life as an ever-evolving expedition, I've cultivated a range of skills: from Emotional Intelligence and Psychotherapy to Addiction Recovery, Counseling, Intervention, Trauma Resolution, Neuro Linguistic Programming, and Keynote Speaking, among others.
Constantly embracing a mindset of growth and evolution, I remain committed to the journey of becoming 'more'."
CBT/EFT/Trauma resolution
Webinar
A lecture for the women supporting women group on Prioritizing self-care and mental  health
Watch more

Temple and i first met in Dubai during our masters degree programme in 2009. He was the youngest in our group but his wisdom competence and comportment far bellied his age. We've been friends ever since and i've watched him evolve and grow.
In South Africa, we had a certain impression of Nigerians but during a chance meeting with Temple in Durban 2014, it all changed. He became like family and left an impression with everyone who i introduced him to Couple of years down the line, i've met his family and we are simply watching ourselves all grow old together. A simple honest and industrious guy he is. We are not in any way supprised at the man he's becoming.
Temple and i met in Year 1 at the University of Lagos as roomies. Those were the toughest times as i saw a young man troubled but determined to make it past that epoch of his life. Our 12-man den was a pout-pouri of laughter, brotherhood and pain as we all had personal battles to fight. However Temple never allowed his battles stop him from making us laugh. Life has taken us all in different directions but Temple wouldn't let us lament the fact as he mentions it's simply a path towards coming together again. Amazing man, brother and father.
As brother inlaw's who our eldest siblings brought together in marriage, we were buds. Agemates, both the last children and friends. Temples consistency and grit is noticeable. His ability to keep moving when no one is cheering was the height of it. I am happy to see him doing what we've suspected was his gift. BE A GIFT TO HIS GENERATION!